Welcome to Surfguys Surf Lessons, Excellence in Professional Surfing Education and Instruction Since 1997 in Cocoa Beach and Melbourne Beach.

Want to Learn To Surf in Florida?
Want to be taught by highly trained professional instructors?
Want professional, friendly, courteous service?
Want patient instructors who help make this great?
Want to have fun, and do something exciting?
Want to be taught by Florida's best instructors and one of the oldest programs here?
Want a money back guarantee?
Want to try the sport that made Kelly Slater Famous? (11 professional world surfing titles) 
Surfguys Surf School is the one of the oldest area programs with professional surf lessons for 18+ years that offers private, semi-private, group surf lessons, and summer surf camps in Cocoa Beach and Melbourne Beach.
Call us at 321-956-3268, or email surfguys@surfguyssurf.com for more information.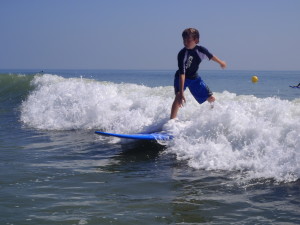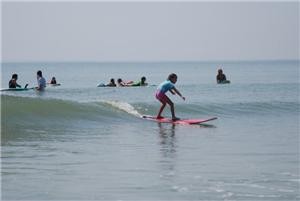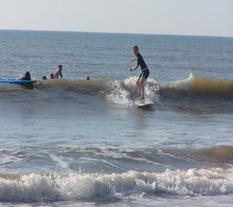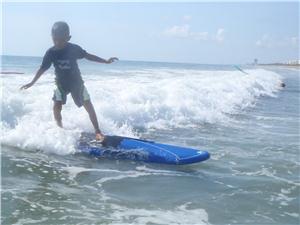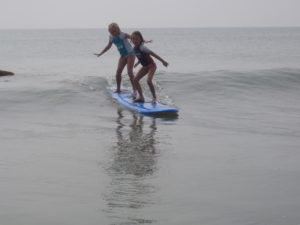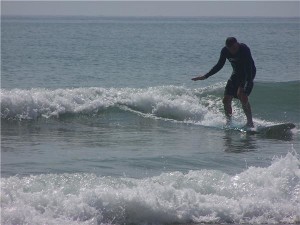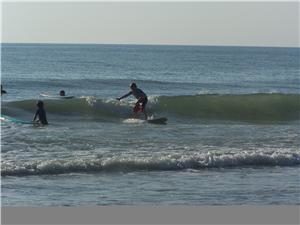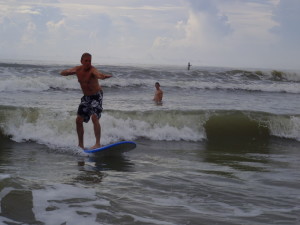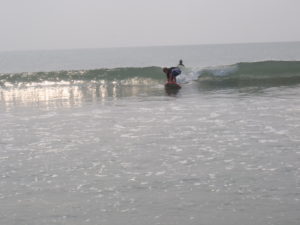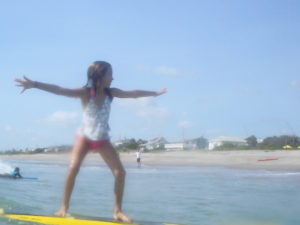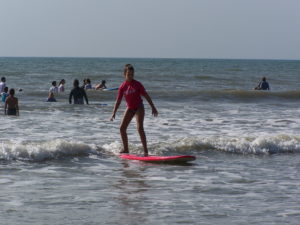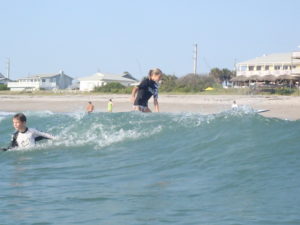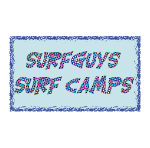 Our goal is your fun and success at the
"Beach of Best Teachability".
Please read
How to Pop Up Correctly
on our
How to Tips
section.
We never charge you a non-refundable deposit for any surfing lesson programs we offer!!!
We have over 100 years of surfing experience and we are experts at passing our knowledge and experience to all who have not participated in this sport. Surfing is not as easy as it's made to look, so we can show you what's needed if you want to make this a healthy lifestyle or just help you have a great ocean experience skimming across the water on a surfboard.
**Don't count on surf lesson companies that undercut, chances are they have no license and or insurance. Support only legal businesses!
**Just because they have a website does not guarantee proper license to conduct business or insurance to cover their business.
** Only select licensed businesses for your safety, look them up to check.
Our business license number is 200051217 from Brevard County Fl,. US.
We offer Personalized Surfguys Surf Lessons Gift Certificates for any and all Special Occasions for that special person you can think of.
Click on the "Buy Now" button to purchase for gift certificates, surf lessons, and surf camps.
Send us an email with  your gift certificate information.
 
Surfguys Hot Sauces
Click on the Picture to Purchase
Our Award